Six Shots
Your old life? Gone. Your lover? Dead. Murdered by the bastard Edward Green. Taking up the way of the revolver, you swore to make your old companion pay for what he did to you.

Six years have passed but you've finally tracked him down. He's hiding somewhere in Slate City, a ruined town you once called home. You'll find him, by God, and so long as you've a single bullet in your chamber and a breath in your chest he won't be leaving this town alive.
And if you run out of bullets? Well, maybe you can just chuck your gun at his head.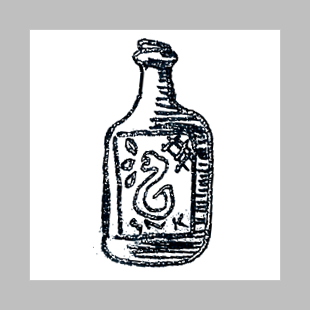 Description
Six Shots is a Twine-based text-adventure game with a focus on player choice and branching narrative paths. Your cowboy or cowgirl comes equipped with a revolver that can be fired on almost any screen in the game. It's up to you to decide whether to conserve your bullets and aid the denizens of Slate City or blast anything that crosses your path. Perhaps your vengeance will be realized... or perhaps you'll just end up in cowboy hell.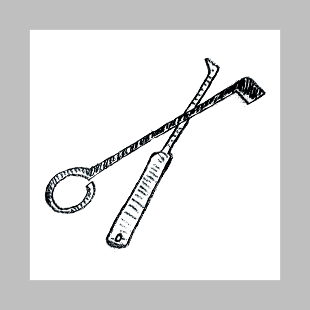 Features
A good lot of text
Weird characters, most of whom are old, insane, or old and insane
More cowboy-ese than you could ever want or need
Some darn swell audio
The ability to murder your horse and anything else that happens to cross your path
Wind sounds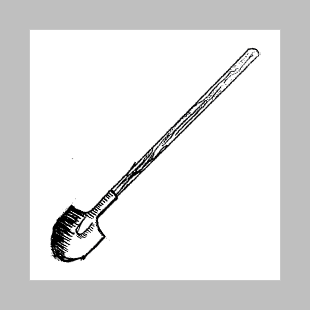 Personal Note
Hey! Thanks for taking a look at my game. This is the first real project I've put together, so I'm especially interested in any feedback that you might have. Things you liked, things you didn't, broken stuff - anything! If you've anything you want to mention please either leave a comment or shoot me a message on Twitter.
OST:
Download
Download
Sound Effect Attribution.txt
1 kB
Install instructions
Install info:
Mac users should download the "SixShots.zip" file. Windows users can download the ZIP or the RAR.
Open the attached file and drag the "SixShots" folder to your desktop. Click the HTML file named "Six Shots" and you should be good to go!